I almost forgot to write that we did get to do an art project today, a day late. As the kids were cleaning up the living room, we heard a knock at the door. When I got to the door, I could see the UPS man running back to his truck. On our doorstep, he had left a package from Creativity for Kids.
Creativity for Kids is running a special program in the month of June.
"During the month of June, Creativity for Kids is giving away 1 FREE product to each of our Facebook Fans. It's easy! Simply go to our website and select your favorite item. Next, send an email to webmaster@fabercastell.com including your name, shipping address and product selection and we will mail you your FREE product. Invite your friends to be a fan of Creativity for Kids and they can get a free product too!"
So here is what you need to do... Log in to facebook and do a facebook search for "Creativity for Kids". Once you get to their Facebook Page, click on "become a fan". Now go to www.creativityforkids.com, check out their products and pick what you want!
I placed our request on June 15th and received it June 25th. I picked out the
Butterfly Bedroom
because that is the girls' room theme!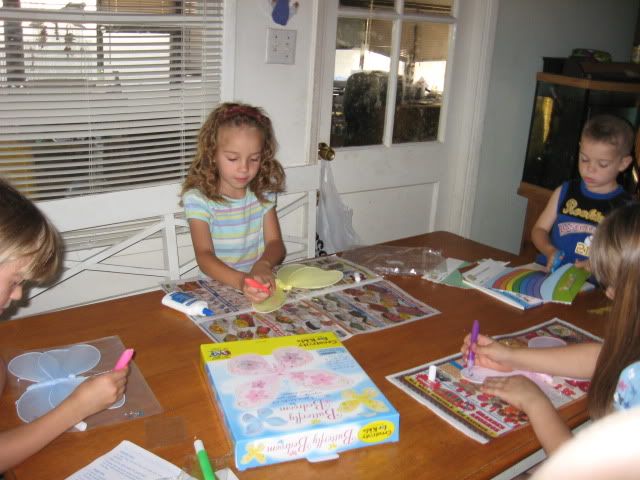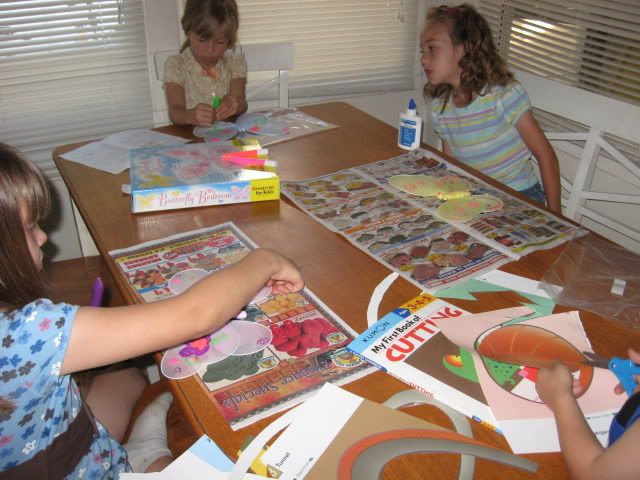 Their finished projects: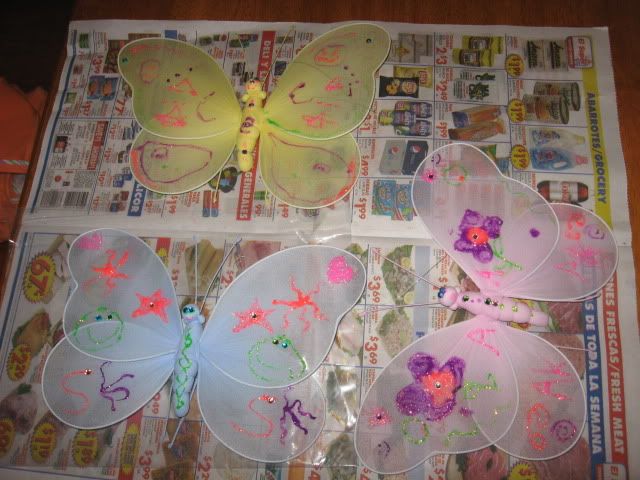 And a couple of cute pictures of my sweetie pie, Rexi: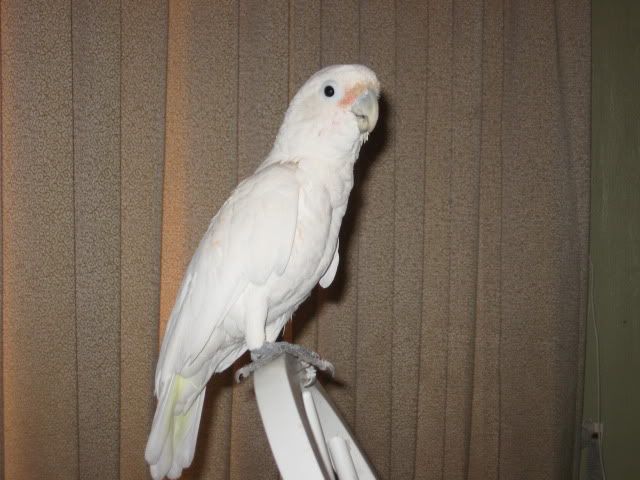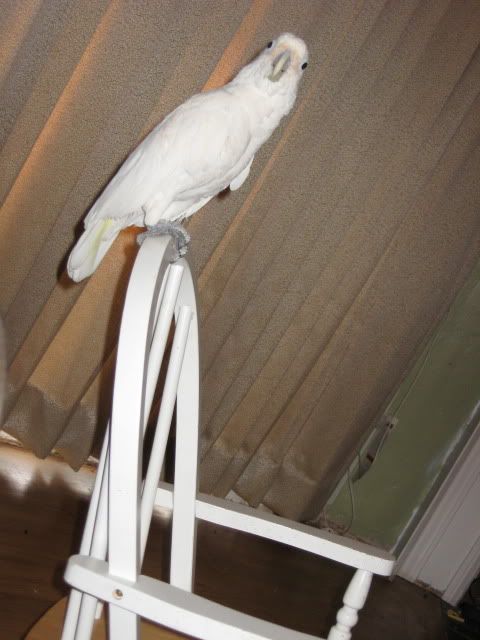 I put him on the back of Niko's rocking chair while we watched TV. He was having a blast "dancing" to the music and making the chair rock. Such a silly baby!